Six years ago Italy was in the middle of calciopoli and everything was chaos and what happened? This: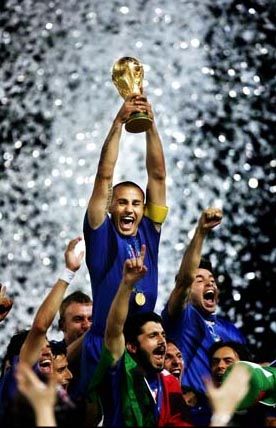 x; " />
Now there are new scandals and new chaos, and what happens?
This: Italy plays better than ever, once again with heart and soul and fire in their eyes, and they're in the Euro 2012 final. 
I love Italy.